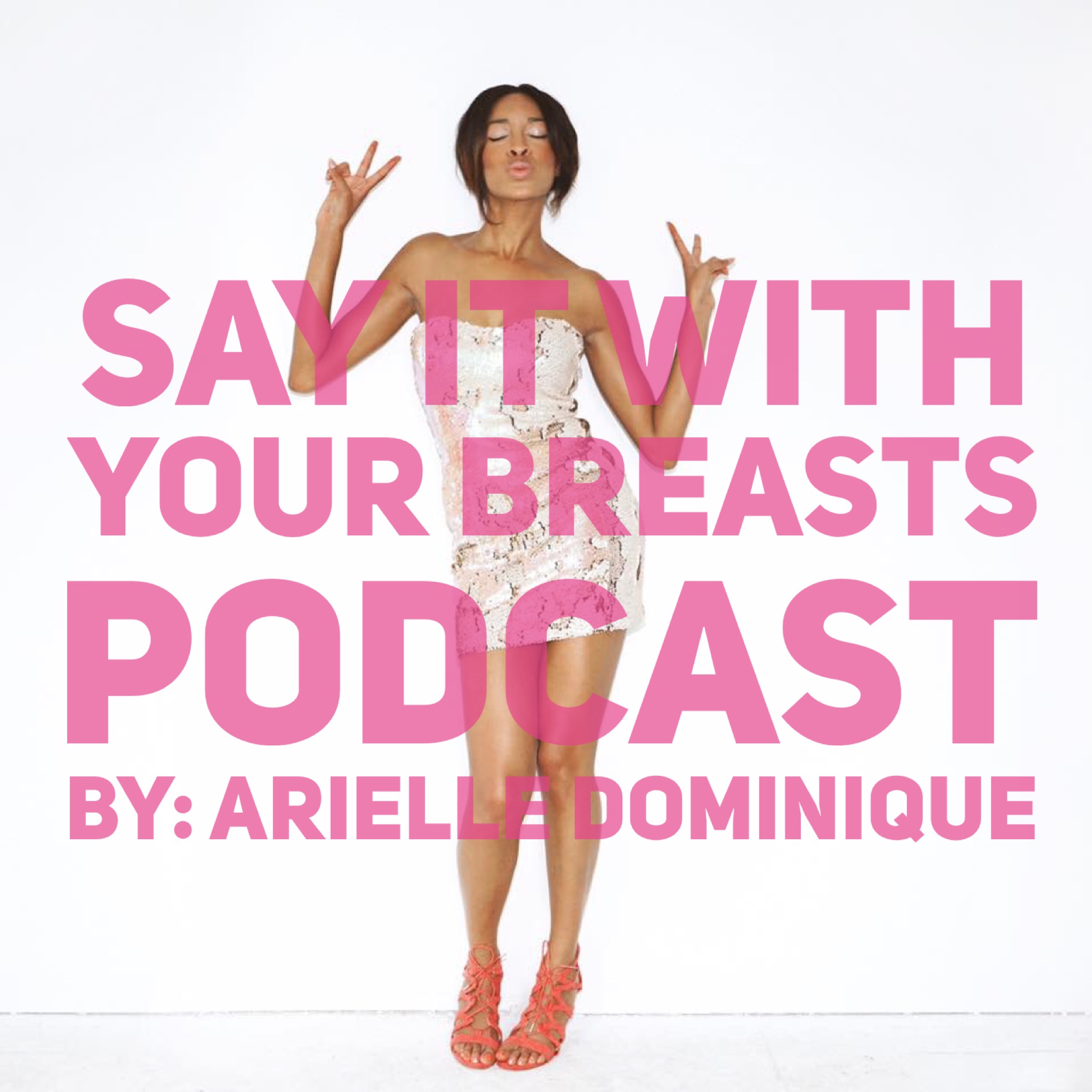 Thanks for tuning in! Subscribe & Follow! iTunes | Google Play | Podbean | Site | Instagram
Follow Bea's Bayou Skincare at @beasbayouskincare on IG! & @beasbayouskin on Twitter!
Check out the store to get your flag or gear: https://beasbayouskincare.com
Bea's Bayou Skincare launched itself into the universe officially on August 24, 2020 when our first store was opened! We offer herbal and probiotic skin products for stubborn issues like scales, shedding, redness, dryness, and severe itch.