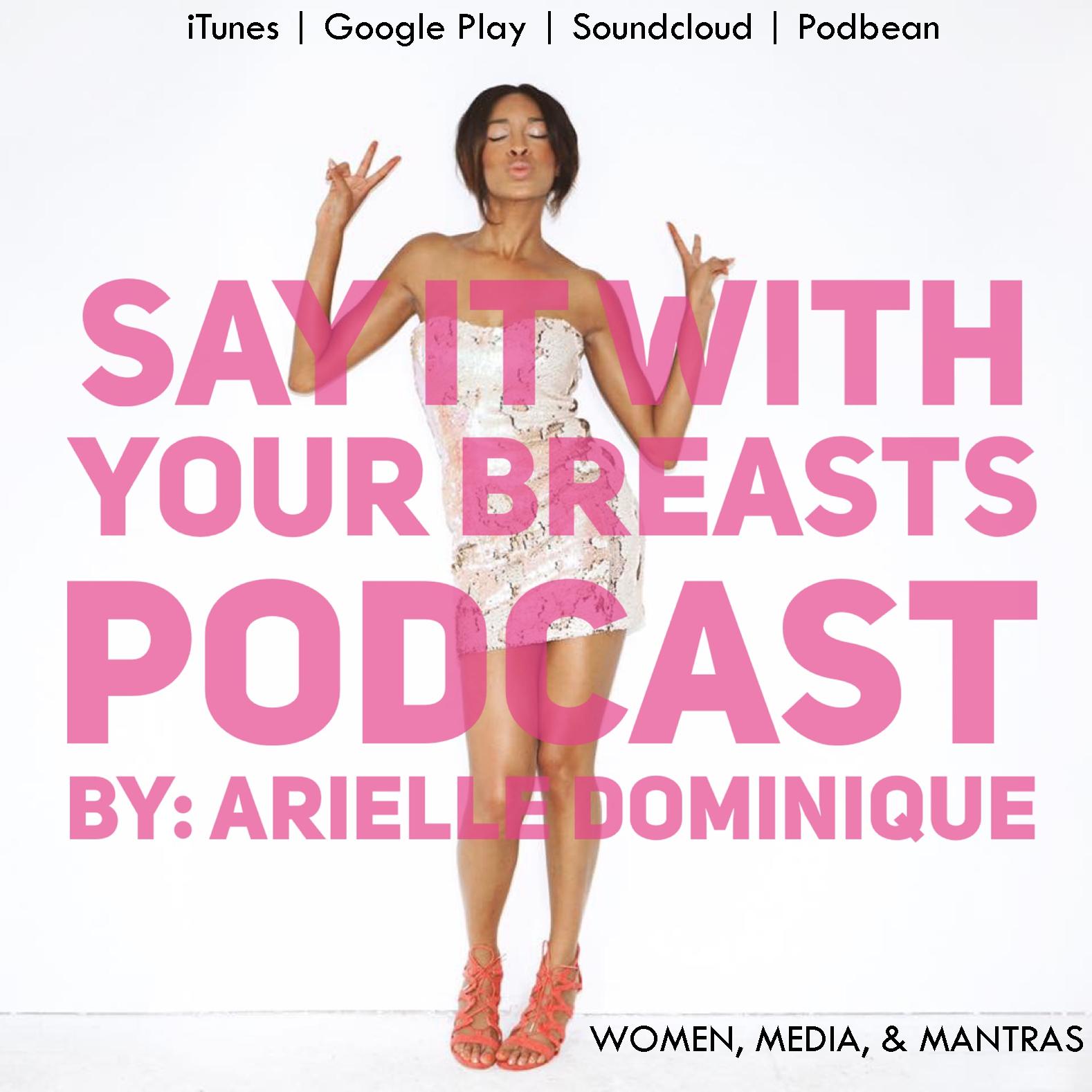 iTunes | Google Play | Podbean | Soundcloud | Site | Instagram | Twitter
Wow! I really enjoyed speaking with Chef Syrena Johnson for this episode. She's down-to-earth and open about her love for cooking as well as the real stresses of being HCIC (head chef in charge)! At the end of the episode, we also discussed the John Besh debacle, which as you may know, he was instrumental in the start and journey of her career. Chef Syrena did not hesitate to give her thoughts on the sexual harassment allegations involving Besh's company and the claim made against him personally.
Chef Syrena, however, appears focused on taking care of her staff and continuing to help them become better everyday while making a living as cooks. Her name has made national news on several platforms given her amazing story of survival and MAJOR comeback after Hurricane Katrina. Visit her website to learn more about her and her amazing work in and out of the kitchen, especially how she gives back to local students in the community and those who work under her leadership. Read more below about her accomplishments! Her site is https://www.chefsyrenajohnson.com/.