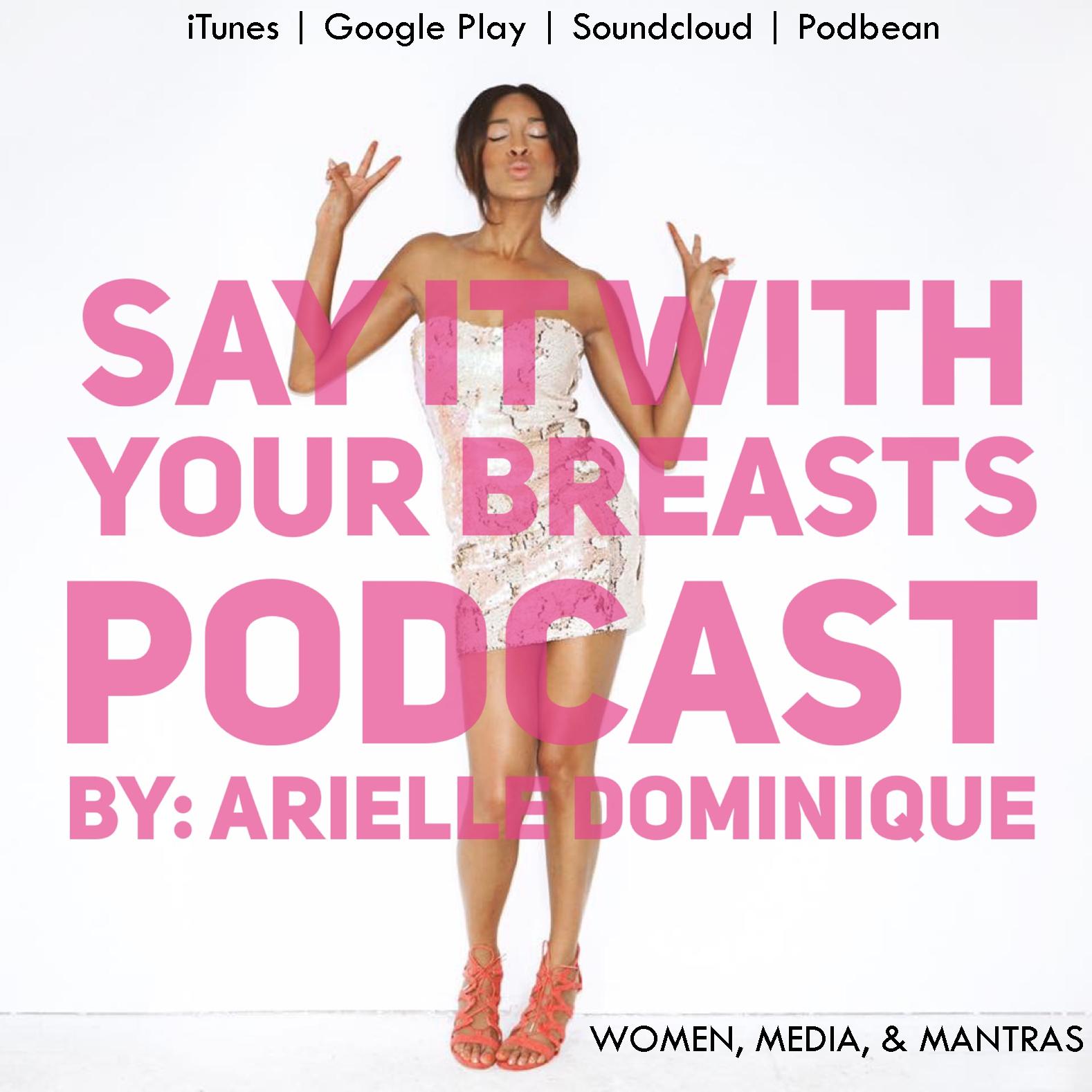 Thanks for tuning in! Follow us on social media too for video and photos! www.sayitwithyourbreasts.com
I'm excited to share this episode, FINALLY, with you! We are talking one of our favorite things - MONEY! Let's learn how to not only make it, but keep it! Let's make schmoney moves! haha! 
I don't know about you all, but ladies, I'm planning on doing my shmoney dance this year! It's time to pick up the big girl wallet and plan well for a year of financial success. In the last month, I've been really enjoying listening to the book, Secrets of the Millionaire Mind by T. Harv Eker. It's AMAZING and since I don't get much time to sit still and read much these days, I love being able to listen on Audible while in the shower or driving around. I've also been writing my letters to the credit bureaus to correct information and hopefully delete some negative information too. Fingers crossed and #prayerhands. This year, I decided that it's also time for me to focus on my passion careers full time - songwriting and real estate.
I'm so excited but also a little jittery thinking about the change. I encourage you to BE the change FIRST and then once YOU change (mind, body, spirit), your environment natural must follow suit. I've decided that I can succeed so now I need to make the environmental changes to match my mindset. That's also why I was so thrilled to speak with Episode 16's guest, The Bankable Diva! Here's a clip from her site bio! Make sure to subscribe to my email list in the months of March and April for a chance to win a copy of her books!