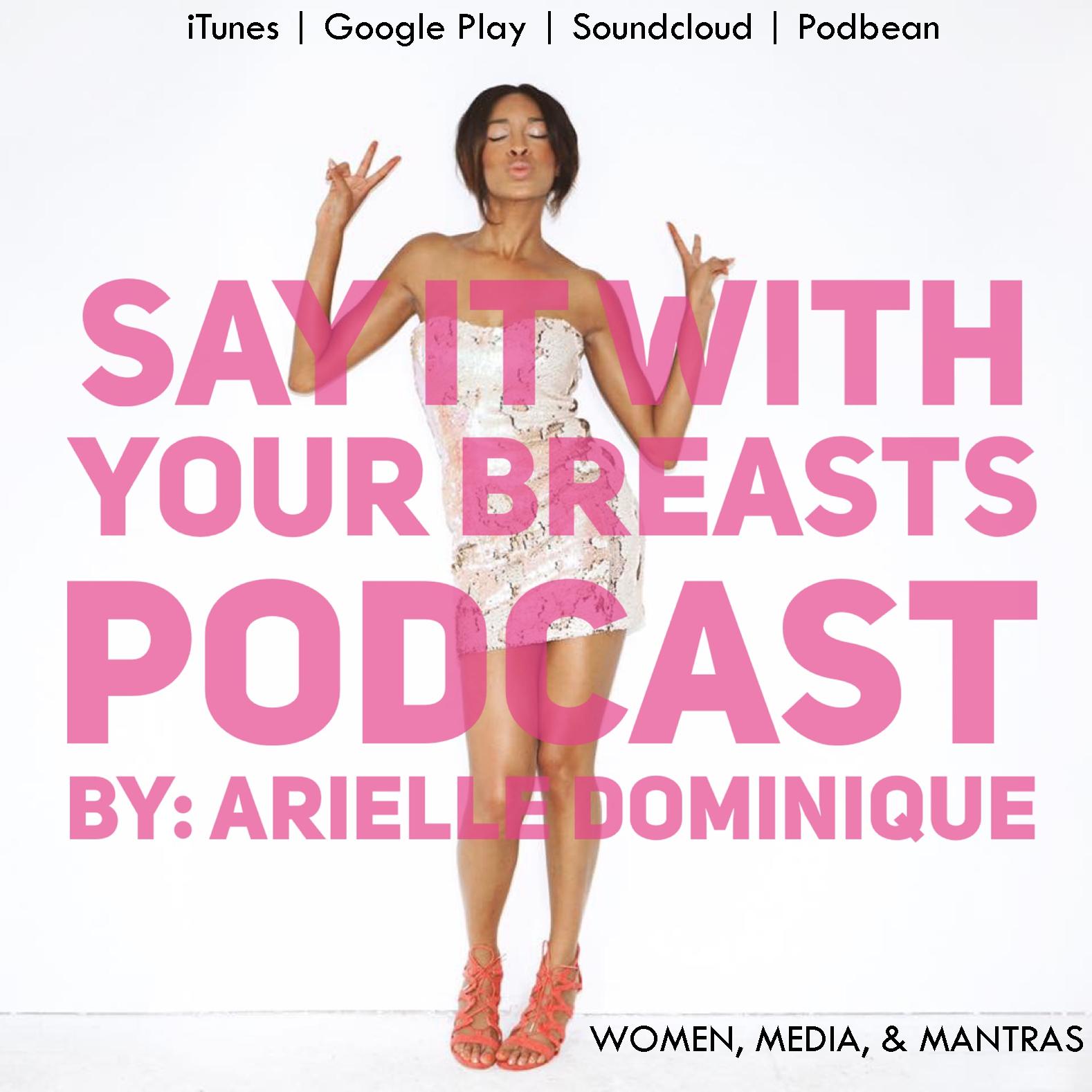 Thanks for tuning in! Follow us on social media too for video and photos! www.sayitwithyourbreasts.com
Life comes with ups and downs - in personal matters, business, political climate, finances, health, and more. One thing that Shamaka makes clear is that she is going to spread the message of liberation whether on the podium or in the streets, organizing the underrepresented communities or in the boardrooms of nonprofits and strategu agencies. I have been renewed by her clear message that we need to KNOW WHAT WE DESIRE and then ask ourselves WHAT ARE WE GONNA DO ABOUT IT! She is an inspirational stategist, organizer, poet, and your next favorite guidance coach! DO NOT MISS THIS EPISODE! I'm not just saying that. 
Bio
Shamaka Schumake is one of the Gulf Coast's most-requested social and climate justice speakers, as well as a community organizer, momentum builder, author and poet whose global platform has reached and served over 10 thousand people. From a struggling single mom to a community leader, Shamaka' s courage and determination has inspired worldwide and helped countless audiences break through their sense of powerlessness to discover their own untapped talents and infinite potential to transform their community and the world.  
Company Info
Educational and Life skill services
We are a Life Liberation Agency. We do many things, but mostly we equipped you with the tools to liberate 
your
 time. As an agency we specializes in Streamlining and organizational structures and systems. Offering consistent and high quality products designed to empower you to achieve maximum impact with minimum input, to achieve 
your
 vision and to grow 
your
 bottom-line. We serve all businesses, but we specialize in providing solutions to Coaching & Consulting Businesses, Strategy Agencies, Non Profits, and Community Organizations ran by women and gender non conforming people.
Our mission is to help clients develop the strategy, motivation and accountability required to succeed in their missions and achieve their vision, while thriving with ease. Our company sees each contract as an agreement not between a business and its customers, but between partners who wish to create a close and mutually beneficial long-term relationship. This will help to provide greater long-term profits through referrals and repeat business.
Our Guiding Principles:
Making thriving in business EASY through efficient, effective strategies and systems
Leaders serving leaders,
Inspiring success while achieving results
World-class service with a servant heart
Value: In Every conversation, In every interaction
Teamwork honoring the dignity of the human spirit Balance with playfulness & creativity
Becoming citizens of the world, through transformation and self-grow