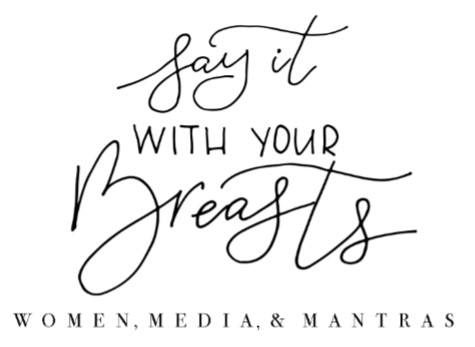 Subscribe & Follow! 
Arielle speaks on Kevin Hart's recent public announcement on his marriage and talks why young women need to define marriage for themselves and be OK with that. She also talks to friend and choreographer, Shanda Domango (Creative Director, Choreographer, Corporate & Personal Trainer).
Shanda traveled as one of the leading performers and choreographers of SWEET MANGO and toured her renowned Hip Hop Cardio classes around the country, merging her love for dance and fitness. 
Shanda is known for her passion, motivation, and energy as a Dancer, Personal Trainer, and Health Coach. She currently resides in New Orleans, Louisiana where she runs, a company that provides Dance, Nutrition, and Fitness healthy active lifestyle services to corporate, community, and private groups and individuals.
Contact Shanda at: (504) 975-0815 or Shanda24fit@gmail.com or HER WEBSITE or Follow Shanda on IG