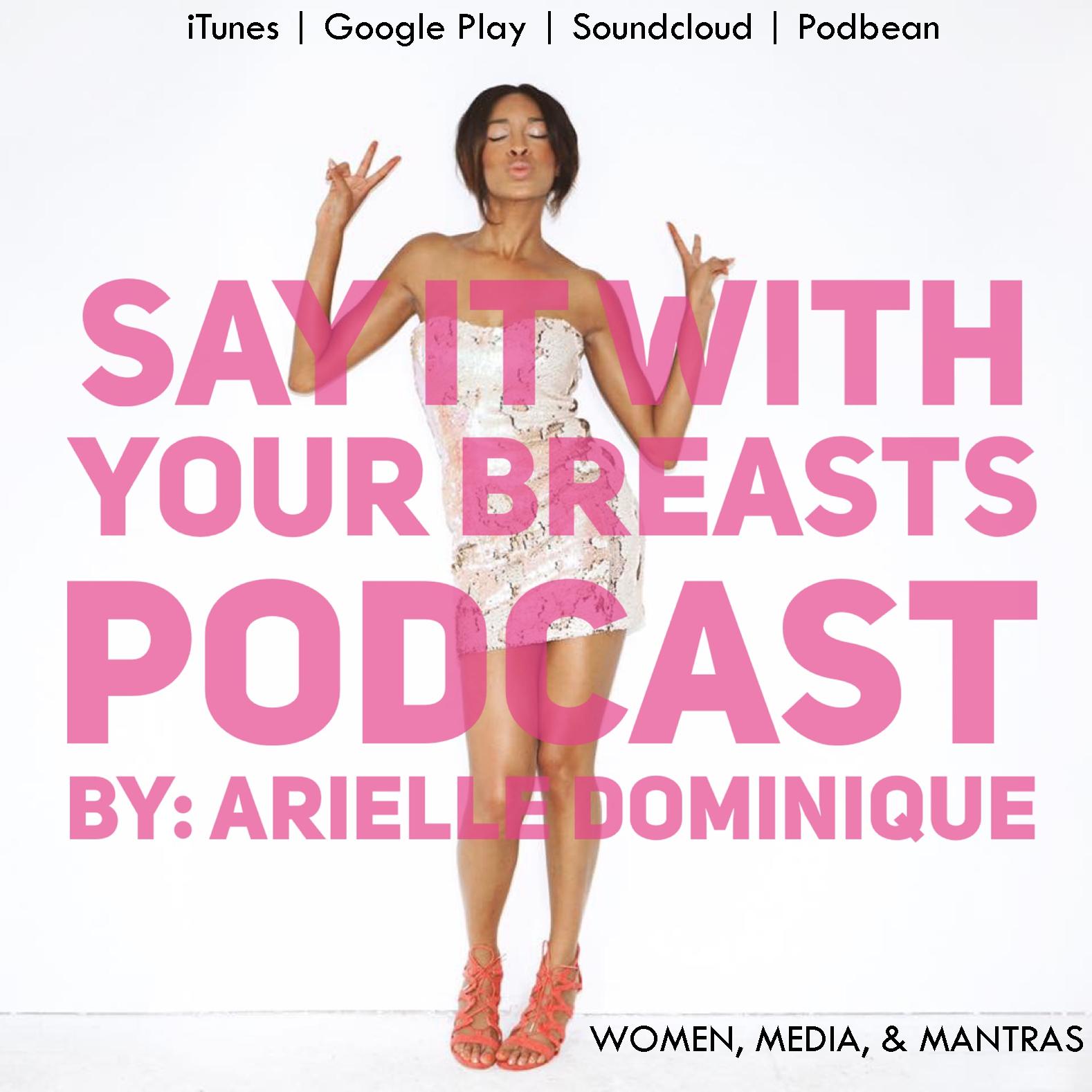 Thanks for tuning in! Follow us on social media too for video and photos! www.sayitwithyourbreasts.com
This year's Mothers Day, I spent in New Orleans, LA because my mom insisted that the weather was too bad for me to drive to Lafayette, LA to see her on that day. The weather ended up not being so bad, but I didn't hesitate to go and see her because moms typically say one thing and really mean something else. Something else like - "So you're really just not going to dry down here in a storm to see your momma even though I slaved and worked my butt off all your life to make you happy?" lol
So, I went to see her as soon as I got the chance so that we could spend some time together, eat, and chat. My mother and I were born in different social and political climates to the point where sometimes, I just listen, because I can't relate haha... and in learning to "just listen", I continue to learn to also just accept. 
It is important that in our relationships, those where we may not always agree on the this moral construct or that social obligation or this or that or...you get my point, it's more important to just listen and love and the common ground will find itself. My mom and I have done that all my life - found common ground - and been able to have fun while I sometimes took it too far with my lil' mouth lol... 
In this conversation, my mom, Dr. Pastor Mary Brown, shares some stories, some advice, and just some of herself for you all. She's nothing new to me ..ha! ...which is why I had to share her with you! This allows me to see her in a new light and that is something very special for me to experience as well. I hope you all continue to love on your moms every chance you have. And to all of the moms in my life - Nanny, Ms. Gerri, my grandmothers (now deceased), my aunts, my mom friends, and you, if you're a mom - you are cherished and WE appreciate you! 
With light,
Arielle